Lost Lake - Ford Transit Pop Top
Get outside and explore the wide open spaces of Oregon with this super comfy camper!
Want peace of mind before your next road trip?
At Road Trip Oregon we have an expert mechanic who looks after our fleet to make sure our rental vehicles are as reliable as possible.
Learn More >>
We will also service your VW Eurovan or Vanagon.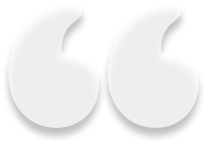 This was the perfect rental experience for us -
the van was outfitted with everything we could have needed for a week on the road, plus stuff we probably wouldn't have even thought of.
- Chris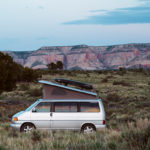 This fall take a one way, West Coast camper van vacation starting in Portland, Oregon and ending in Phoenix, Arizona.
Read More »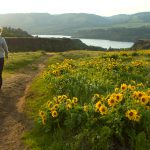 The Hood River area is a recreational mecca with opportunities for nearly every outdoor sport within a 40 mile radius.
Read More »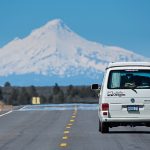 Welcome to Oregon! We love this place and we're happy you're here to explore and enjoy a few of its
Read More »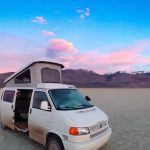 The Eurovan Camper was my vehicle of choice for a multi-day trip into the remote Southeast corner of Oregon. I
Read More »
List your van with Road Trip Oregon and make your camper pay for itself!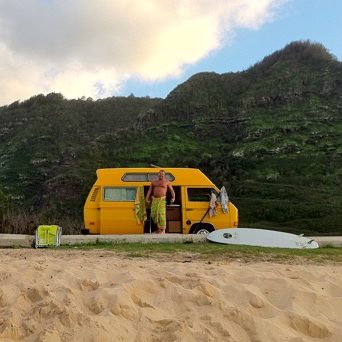 With over 45 years of combined industry knowledge, Chris and Lanning started the company Road Trip after a '82 VW van led them around Oahu in total relaxation and comfort. That idea of convenience and comfort while traveling the greatest state ever, resonated with Matt, who loves everything Oregon! The whole idea of exploring the great PNW in a moving home, one can call their own, all while affording the gas prices, amazed him. And so, Road Trip was taken over. Together with his wife, Leilani- who has worked over a decade in real estate, the experience for top notch customer service and expectation is incomparable. We want you to explore Oregon and the surrounding areas so you can experience all there is to love in this amazing place too! 
Book your camper van today and get on the road to adventure.