A great all around camper with the ability to camp in places most RV's could never go.
Want peace of mind before your next road trip?
At Road Trip Oregon we have an expert mechanic who looks after our fleet to make sure our rental vehicles are as reliable as possible.
Learn More >>
We will also service your VW Eurovan or Vanagon.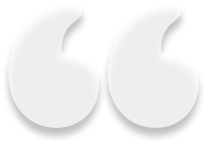 This was the perfect rental experience for us -
the van was outfitted with everything we could have needed for a week on the road, plus stuff we probably wouldn't have even thought of.
- Chris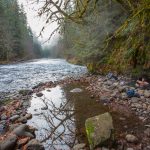 Oregon has a collection of wilderness and private natural hot springs that complement any classic road trip. There is little
Read More »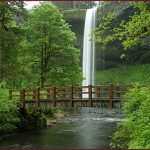 Nestled in the lower elevation of Oregon's Cascade Mountains, a 30 min drive east of Salem, lies a temperate rain
Read More »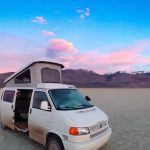 The Eurovan Camper was my vehicle of choice for a multi-day trip into the remote Southeast corner of Oregon. I
Read More »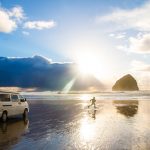 The Northern Oregon Coast is quintessential Pacific Northwest with miles of rugged and rocky coastal headlands with quant towns scattered
Read More »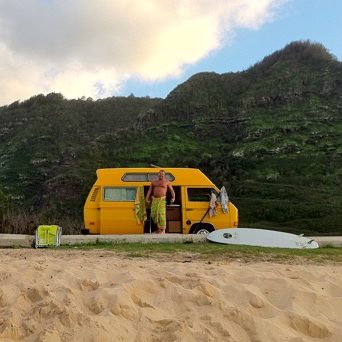 Over the past 15 years Chris Emerick has worked as a photographer/videographer, traveling to all corners of the globe in various types of vehicles from RV's to camper vans. Lanning Blanks has 30 years of experience in the hotel and hospitality industry and has owned and operated the Portland's White House for 20 years. The two got together for a road trip, camping around the island of Oahu in a 1982 VW Westfalia van. They were amazed at how convenient and comfortable the van was to travel in and decided to bring the idea of the camper van rental back to the Northwest as an alternative to the big, gas guzzling RV.
Book your camper van today and get on the road to adventure.